Shopping Basket
Your Basket is Empty
There was an error with PayPal
Click here to try again
Thank you for your business!
You should receive an order confirmation from Paypal shortly.
Exit Shopping Basket
A mix of stories and encouters with everything running related. 
I'm not even sure how or when I met Tobi!! But, I'm certain it had some ties to running
 She's currently hosting a walk to run clinic/event! I thought what a perfect opportunity for her to tell her story and help get the word out. It's really awesome to see someone inspire the community and get people on their journey to enjoy and love running,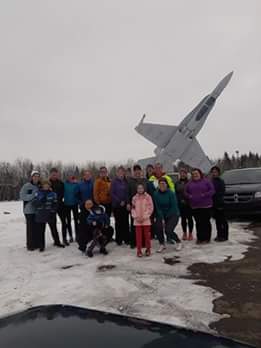 &...
Read Full Post »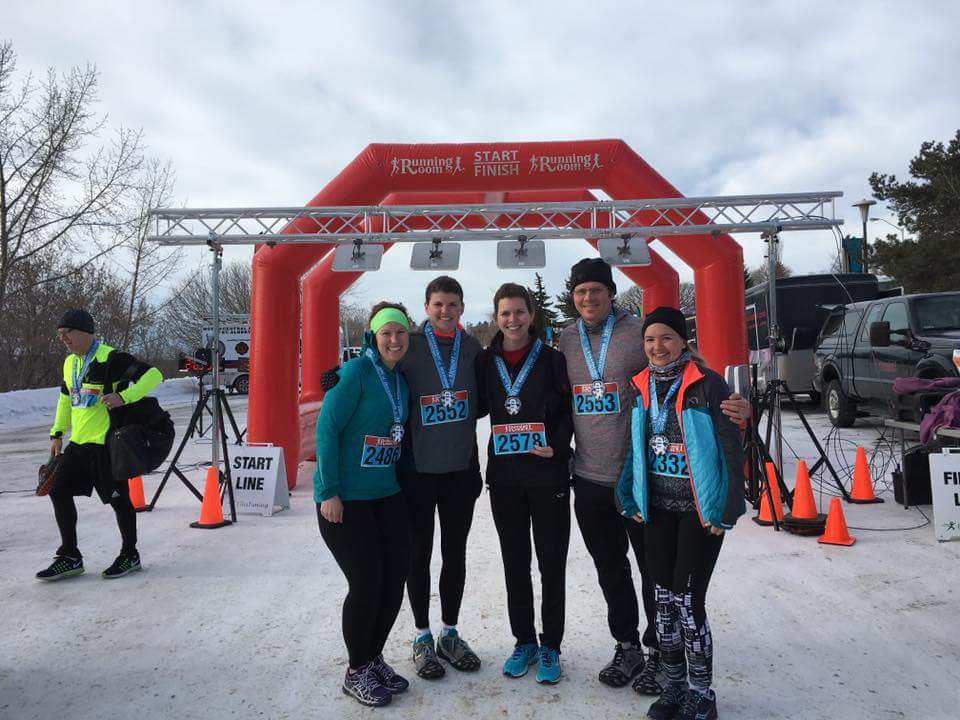 This is one of the few road races I compete in each year. I love the anticipation of the weather, the brunch after is amazing, a small crew from Cold Lake Rum Runners usually competes and the race goodies are pretty awesome. I'll have to remember to take a photo of the breakfast next year .
The event takes place all over the country, but the...
Read Full Post »
The beat of your local feet: Terry Kaminski
Even though I had said I would choose a random runner to feature each month I chose Terry Kaminski as the first feature. As some of you may or may not know, he was my High School cross country coach. Terry introduced me to trail running and the competition of cross country. I don't know where I would be today without trail running in my life, so I thought it was only fitting we start here.
Read Full Post »
What brought me on this mad chase to finish 160km, through some of western Canada's toughest mountain trails....? A strong love for the majestic mountains and surrounding beauty, a need to find my body's limit, an electric crowd, a love for running and a stubbornness to finish what I started a few years back.
As I trotted off onto leg one I had to catch myself constantly to slow down, reminding myself that I had many hours left in the day. In addition, many of the people were running on...
Read Full Post »
0

/